Mission Statement
Learn, Engage, Create, Be-the Facilitation of Higher Order Healing
Vision Statement
The Three Star Ranch Program aims to improve wellness and healing by:
Creating both interpersonal and intrapersonal connections with participants that are congruent with their goals and values.
Embracing our positions as collaborators within partnerships and dialogues.
Privileging the experiences of humans and equines in shared activities to facilitate growth and wellness opportunities for both.
Serving the community through the creation of creative and enjoyable programs that link on-site enrichment and relationships to collective contributions in ever broadening systems and communities.
An Introduction to Equine-Assisted Work
As herd and prey animals, horses rely on socially directed behaviors and cues to detect danger, aggression, anxiety and states of calm or safety. Neuroscience research shows the limbic system of the horse is also remarkably similar to the human limbic system in its capacity to enable bonding, emotional processing, and the creation of relationships based on attunement/attachment.
The innate sensitivity and awareness of horses, coupled with their accepting nature, allows human beings a unique opportunity to receive immediate, objective and nonjudgmental feedback when they are connected. This nonverbal dialogue fosters an ideal experiential learning environment for many persons, including those who have not found success within traditional therapeutic approaches.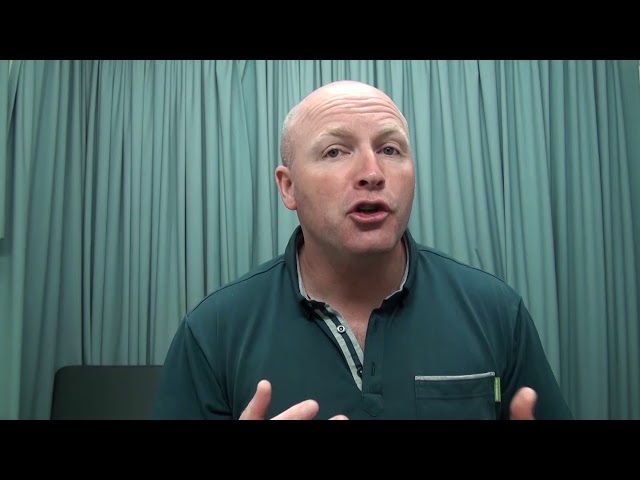 Three Star Ranch Program and Philosophy
The Three Star Ranch program was developed by Dr. Allison Newman. It is driven by principles of equine behavior, the neuroscience of attachment, and the privileging of both human and equine experiences within their partnerships. Exercises and learning opportunities consist of mainly ground (unmounted) work and some mounted activities, depending upon the goals and needs of each client. The foundation our EAP program includes valuable collaboration, insight and training from O.K. Corral program director Greg Kersten (founder of the field of EAP), Join-Up training from Flag is Up Farms, Solvang, CA, Horses and Humans Research Foundation, Chagrin Falls, OH., and Horses for Hope, Queensland, Australia. Our program supports continued research efforts into the potential usefulness of EAP in many forms to address human development, mental health and wellness, and the reparation of trauma in both humans and equines.
There are those who talk, and without knowledge or forethought reveal a truth which they themselves do not understand. And there are those that have the truth within them, but they tell it not in words. In the bosom of such as these the spirit dwells in rhythmic silence.
~K. Gibran
/